Welcome to Kuckoo, where our highly trained, customer focused and fun loving bartenders, love serving incredible cocktails to an Indie Rock 'n' Roll soundtrack.
Reservations
PRESTON | CHESTER | SHEFFIELD | KNUTSFORD
---
Why not book with us and receive the Rockstar treatment with table service all night. This service is in high demand and we recommend booking in advance.
Our cocktails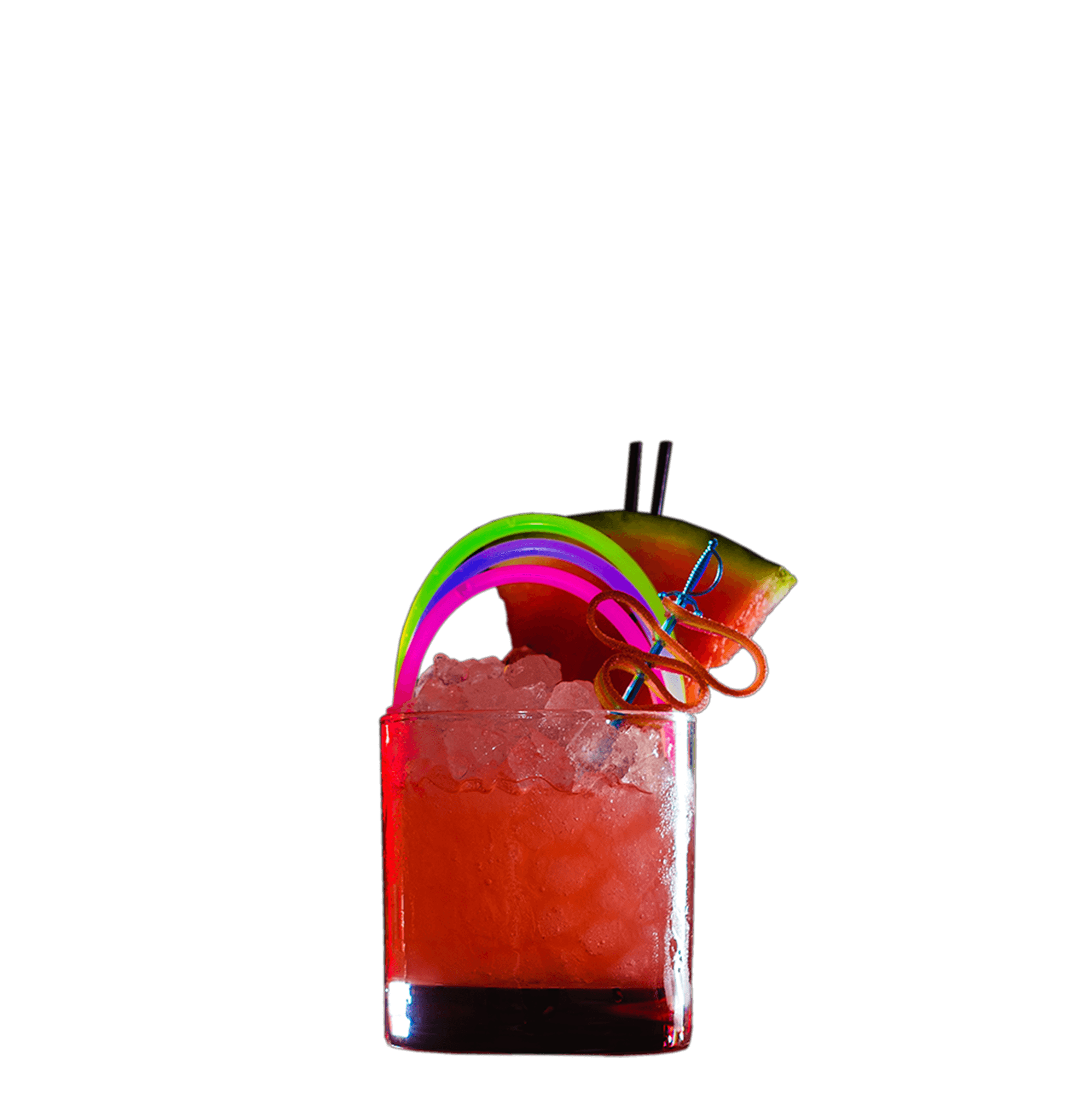 Rainbow Road
Kuckoo Rainbow Vodka, Watermelon, Apricot & Passionfruit, Fresh Lime Juice, Rainbows
Kept alive from Socio Rehab circa 2006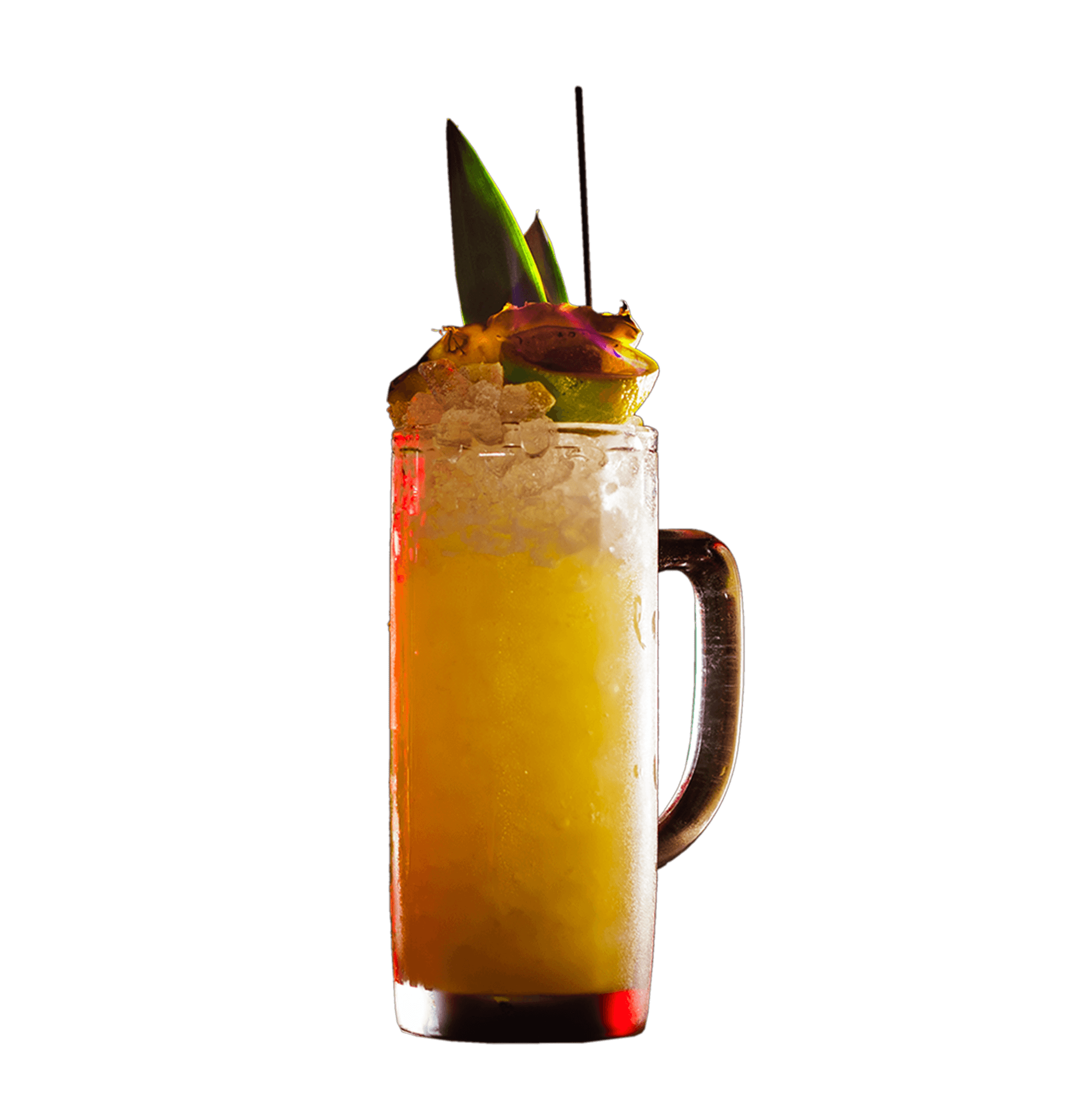 Nuclear Zombie
Appleton Signature Blend , Kingston 62 White Rum, Wray and Nephew Overproof Rum, Green Chartreuse, Fresh Lime Juice, Pineapple Juice, Banana Liqueur, Passionfruit and La Fee Absinthe.
As Don the Beachcomber prescribed two per person, too much of a good thing can make you go blind!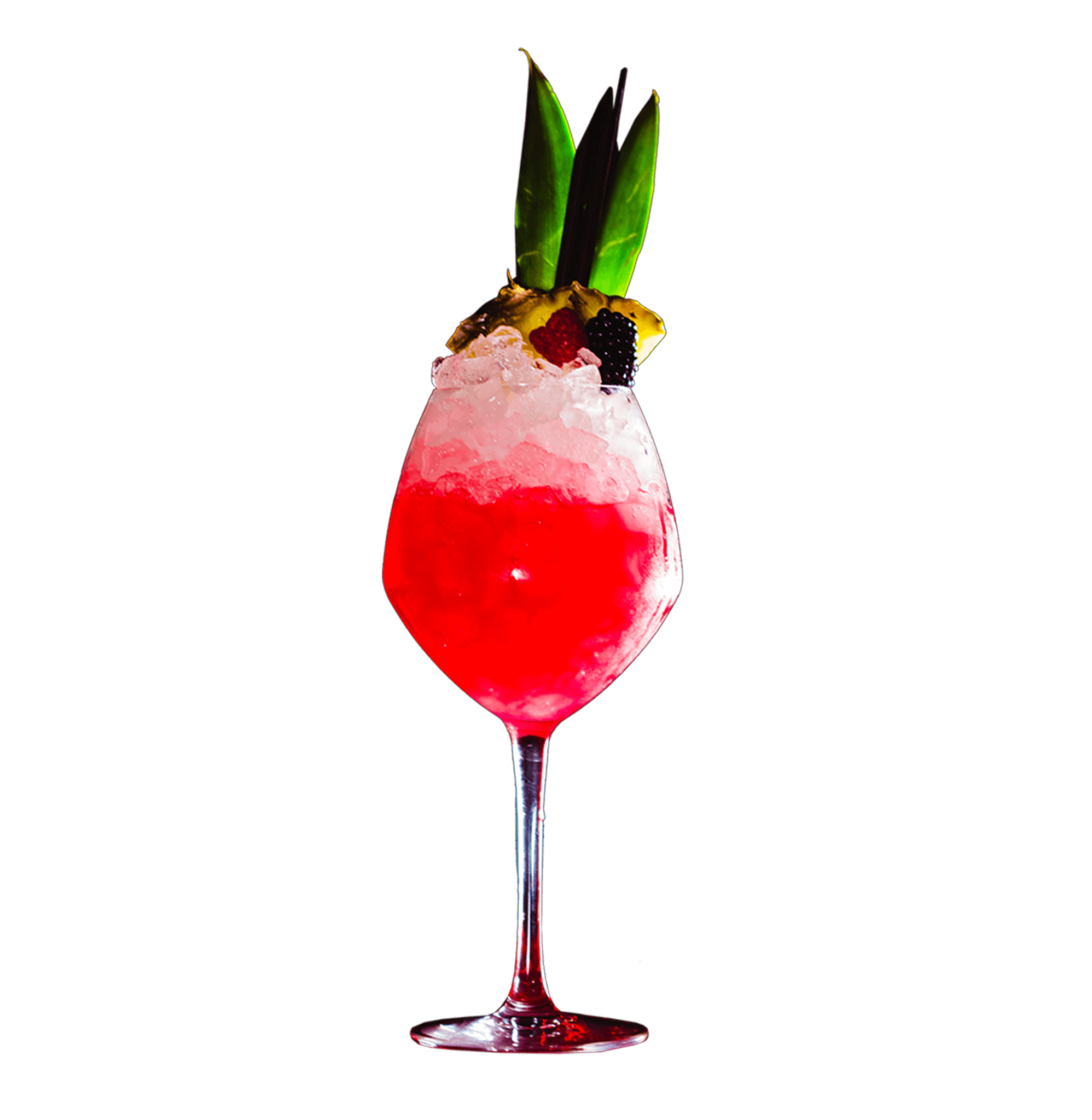 Wrecking Ball
Tanqueray Gin, Passoa, Monin Mure, Passionfruit, Fresh Lemon Juice, Jungle Juices laced with Absinthe, Evolved from the infamous Kuckoo Umbongo.
Evolved from the infamous Kuckoo Umbongo, this cocktail takes flavour to another level using a citrus lead gin and thirst quenching passionfruit and blackberry liqueurs rounded off with a few lashings of absinthe. Think jungle juices on steroids bursting across your palette…that's where we're at!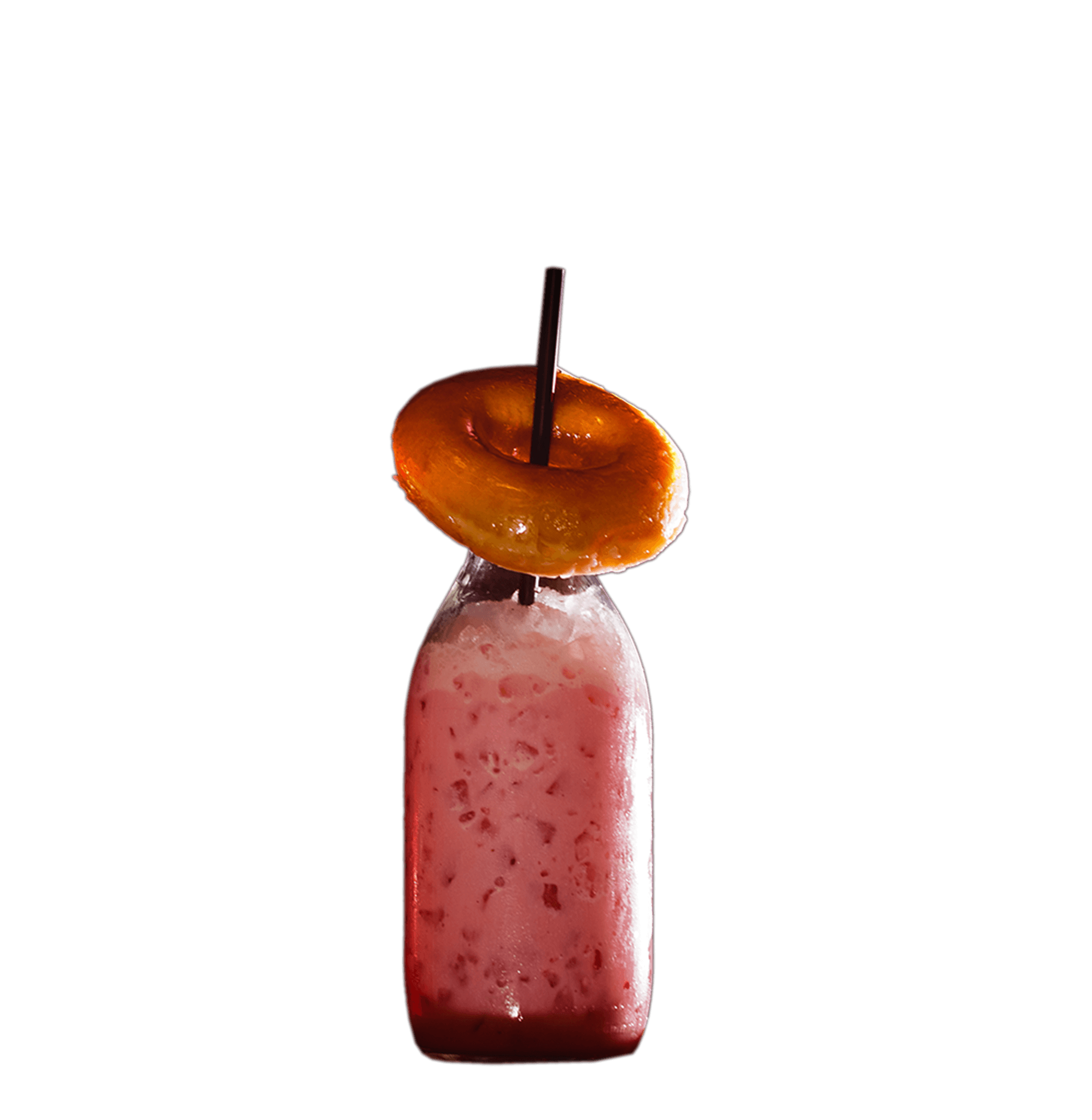 Ten Dollar Milk Shake
Cîroc French Vanilla Vodka, Butterscotch Liqueur, Strawberry Nesquik, Strawberries and Fresh Cream, Garnished with a Krispy Kreme Donut, Exchange rates may vary.
An indulgent guilty pleasure of vanilla, butterscotch and white chocolate mixed with intense strawberry, garnished with a wow moment. This drink takes us back to childhood when the metabolism was faster and sugar tax wasn't a thing. Get it whilst you can as exchange rates may vary.
Cocktail Masterclasses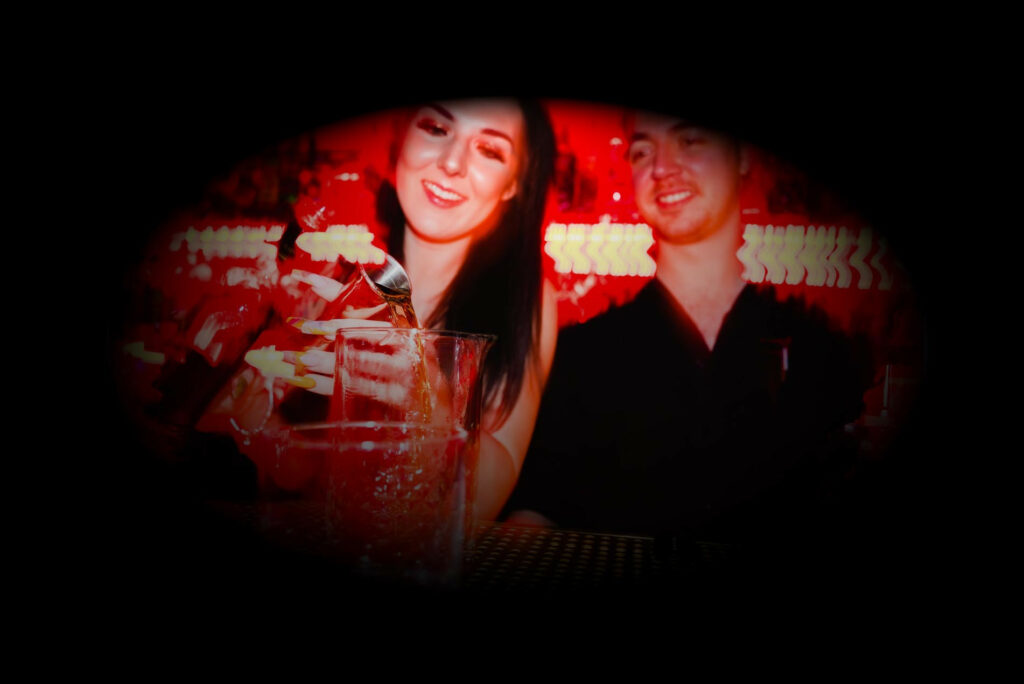 Our DIY cocktail making masterclasses are high energy, hands on fun for everyone. Rock out, get your hands dirty and sing your heart out whilst one of our experienced bar tenders guides you through making your favourite Kuckoo Cocktails.
Gift Vouchers for our Cocktail Masterclasses can be purchased via bookings@kuckoorocks.com
---
Gallery