Kuckoo Rocks
Kuckoo was founded in 2010 with the vision of sharing our passion for fabulous Cocktails, incredible service and awesome music. We turned a dilapidated backstreet pub in Preston into a beautiful boutique bar and filled it with highly trained, customer focused and fun loving bartenders, multi-serving incredible cocktails to an Indie Rock'n'Roll soundtrack.

We soon forged a cult following and have so far extended the Kuckoo family to locations in Chester, Sheffield and Knutsford.
We believe in creating raving fans one cocktail at a time.
Working with us
We run a True Team structure that doesn't require a manager. By empowering our staff to run the bar through our own bespoke training programme, our staff are passionate, enthusiastic and hard working, and love Kuckoo as much as we do. Our full time staff are salaried and can achieve good levels of bonus.
If this sounds like something you'd like to get involved with we are always on the look out for the next Flanagan… so drop us a line.
Meet the team
Here at Kuckoo we are a family, there are some key people that make what we do possible and deserve a mention. With out further ado….
Rich
Gracious Leader
Mastermind, King of Kuckoo… still find him behind the bar on rare occasions. If you're lucky enough to catch this elusive man, you'll have the night of your life.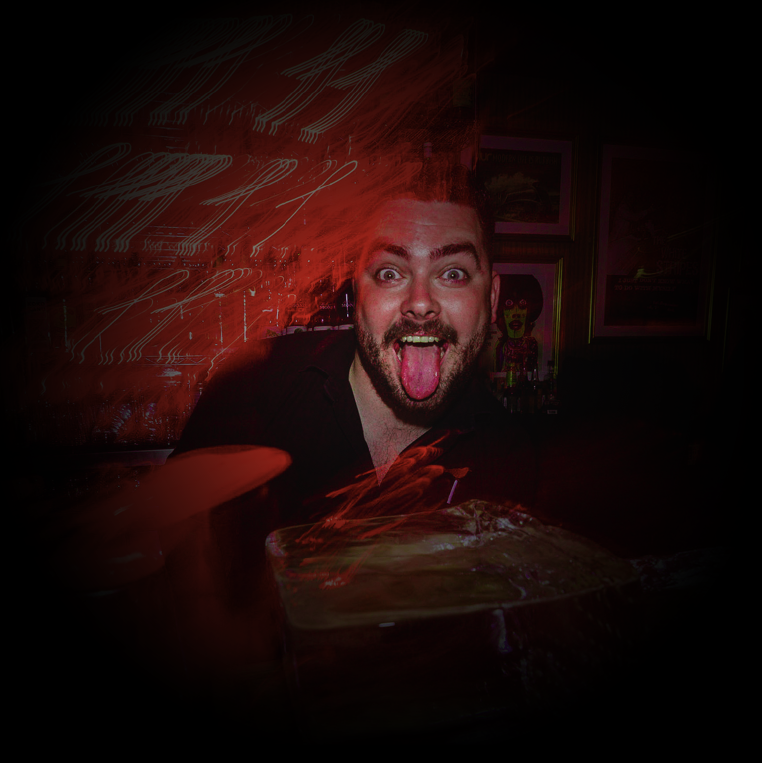 Jake
Brand Champion
Creative ice man, always pushing the boundaries of mixology no matter the time spent. You may spot him shooting people on a saturday night. (with his new camera).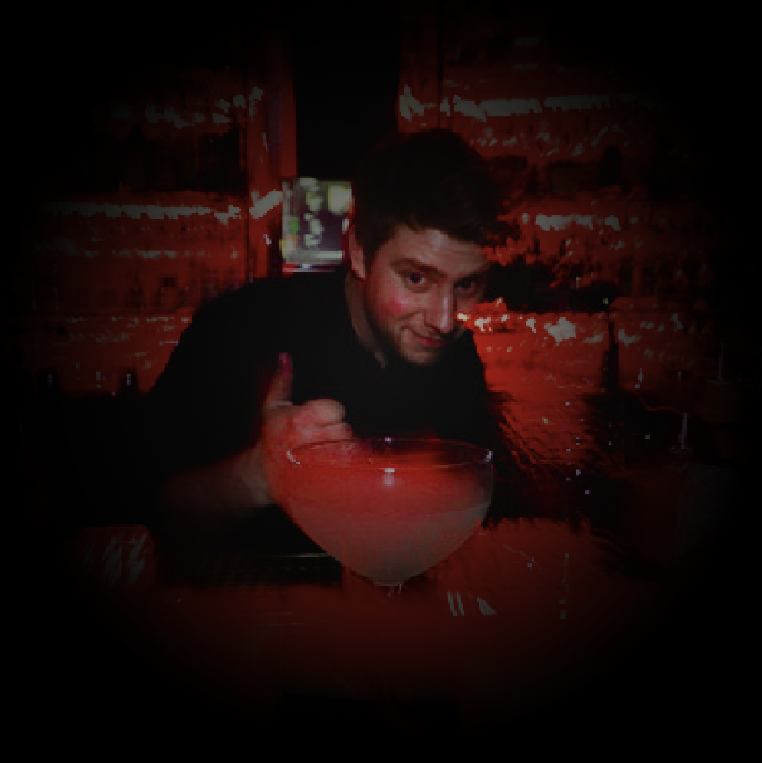 Andi
Brand Champion
Mr Nice Guy, a true gentleman who will lay down his coat over a puddle for you if you buy him a Cloudwater IPA. Andi is our operational eye in the sky, making sure all 4 bars are rocking!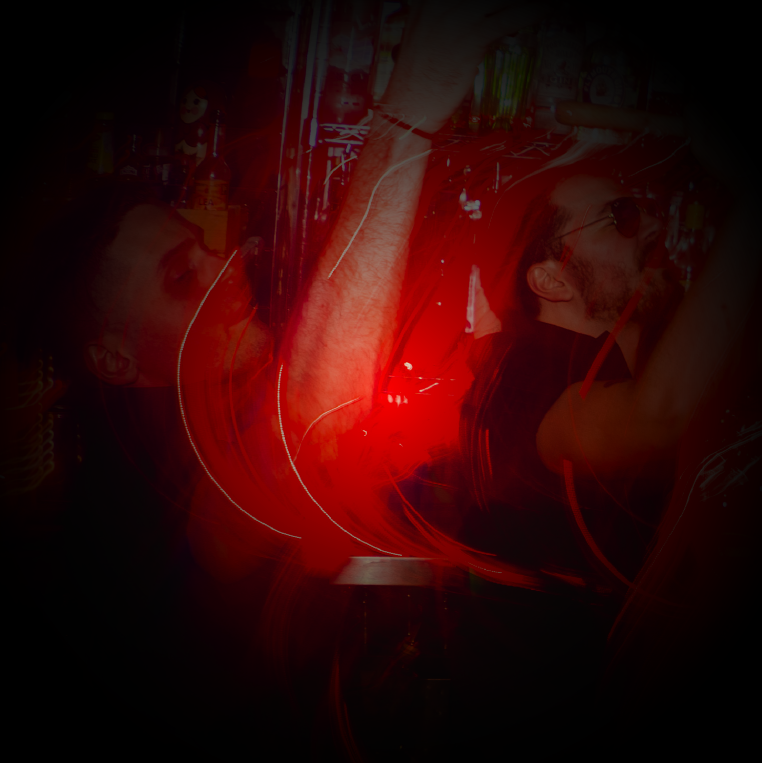 Rodrigo
Operations and Accounts
The man behind the scenes making sure we are fully stocked and ready to rock, without our Brazilian magician you wouldn't be sippin' on Saturday night.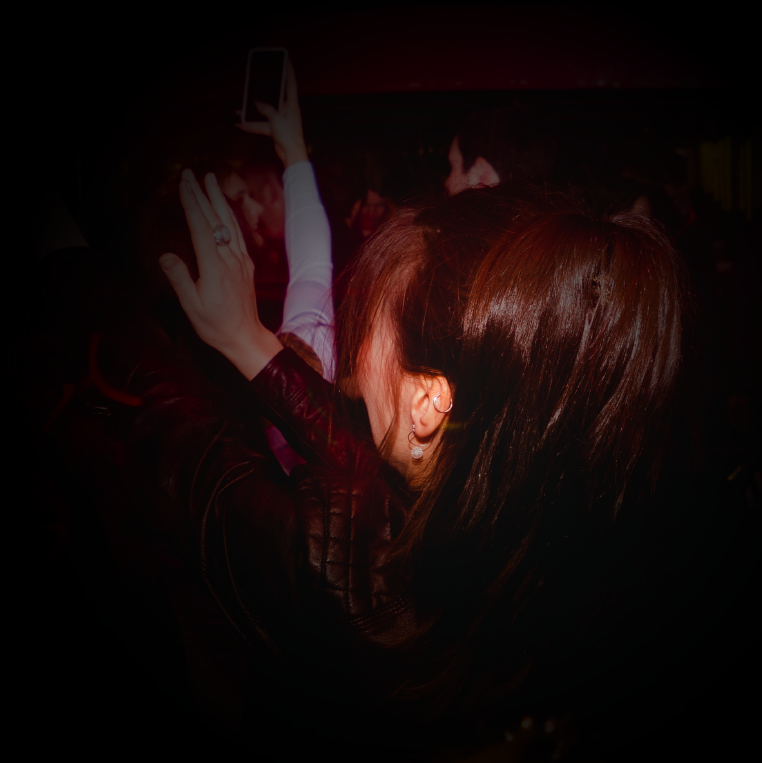 Jane
Marketing and Brand Liaison
Along with Natalie, doing it for the girls and generally running the show…
---
What our staff say
"I absolutely love working for Kuckoo. Working and learning how to be the best alongside your best mates whilst enjoying it more than anything. I was told when I started that we work to party and it couldn't be truer. 
Live for the Weekend"
Chester
"From first walking into Kuckoo 4 years ago for the highly recommended Northern Zombie, I was instantly envious of the high energy bartenders working in the fast paced bar. The knowledge and training gained over the last 18 months is unmatchable along with the guidance on how to run a bar for any future prospects. For me Kuckoo truly is the peak for anyone in Hospitality."
Sheffield
"Hospitality can be unsocial in its work load. Something I've felt heavily in previous jobs. More than anything Kuckoo has allowed me to balance my work and home life. It's also allows you endless opportunities to further your career in which ever avenue you feel passionate about."
Chester